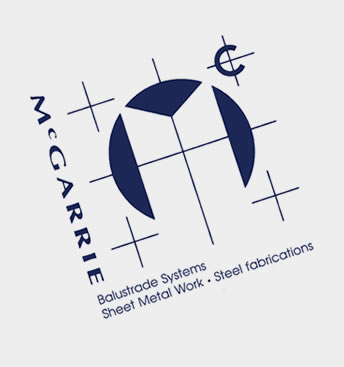 Recruitment
W A McGarrie & Son Limited are a trusted and experienced organisation and we are committed to our clients and to each member of our team.
Our significant achievements are a direct result of a team effort, composed of hard work, determination and high professionalism.
We can proudly say that everyone working for W A McGarrie & Son Limited have set the bar high in providing excellent services to each of our clients. As we continuously grow and expand across all sectors, we are always in search of talented candidates who meet our requests and share our values of integrity, trust, success and responsibility.
No current positions are available, but If you are interested in joining our team, please use our contact section to get in touch. If you have the skills and capabilities to join us at some point, we want to hear from you. We are an equal opportunity employer.