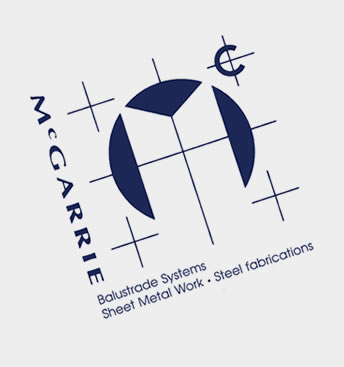 Terms & Conditions
Copyright
The content of this W. A. McGarrie & Son Ltd website is © BW. A. McGarrie & Son Ltd unless attributed to a third party.
In accessing W. A. McGarrie & Son Ltd's web pages, you agree that you may only download the content for your own personal non-commercial use.
All third party content has been included with permission from known copyright holders. Copyright holders should contact us immediately if they feel we are using copyrighted material inappropriately. We will take steps to rectify the situation.
You are not permitted to copy, broadcast, download, store (in any medium), transmit, show or play in public, adapt or change in any way the content of these W. A. McGarrie & Son Ltd's web pages for any other purpose whatsoever without the prior written permission of W. A. McGarrie & Son Ltd.
Website IPR and Disclaimer
Every care has been taken to ensure that the information contained on our website is accurate at the time of publication. However, as we regularly review our provision, course information may be subject to change.
Links Disclaimer
This website contains links to external websites not controlled by W. A. McGarrie & Son Ltd.
While every care is taken to ensure the websites we link to are accurate and dependable, we cannot guarantee this. Inclusion of such links to external websites is for your benefit, but it does not follow that these sites' content have been approved by us.